Our Mission
The c/s Initiative is rooted in the idea that we are our cultura. Mainstream society has a history of commodifying culture and appropriating traditions while disregarding the communities they come from. This erases the people who have kept the traditions alive and eventually leads to a situation where we forget we were ever a part of that something.
Our mission is to reclaim our traditions, reintroduce aspects of our cultura that we've lost, and to renew connections to our roots.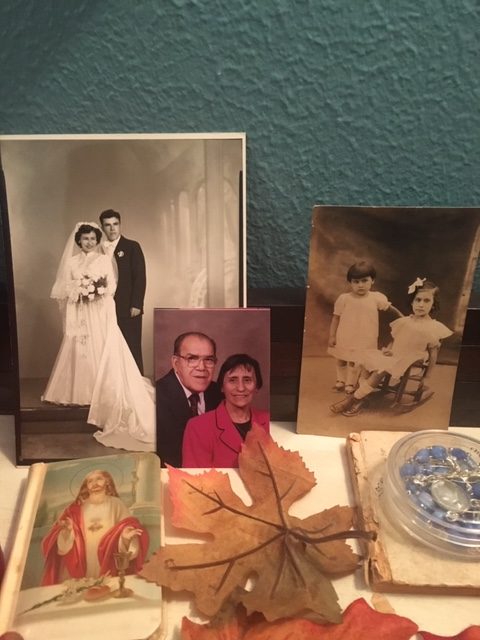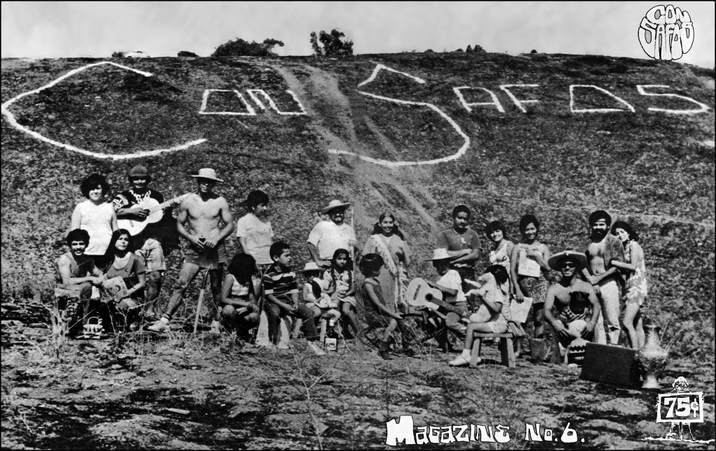 Con Safos
We start by embracing the c/s or Con Safos concept, that iconic Chicanx symbol and idea used on graffiti that on the surface translates to 'with safety', and that proclaims both ownership and protection of whatever it is added to.
"It was meant as a safety precaution, a barrio copyright, patent pending. No one else could use or dishonor the graffiti. It was an honorable code of conduct, a literary imprimatur. Like saying "amen," it ended discussion. Above all, it meant, "anything you say against me will bounce back to you." From Jose Antonio Burciaga's Drink Cultura (1979)
Dia De Los Muertos
This project adds the c/s tag to Dia de los Muertos and will install 10‐13 ofrendas or altars created by POC artists and collectives/groups in independently owned POC businesses in our neighborhoods.  A virtual ofrenda will be included on the website that includes pictures and short written pieces by community members that honor those in the spirit world.
Our goals are to:
Reclaim Dia de los Muertos as a cultural practice that connects us to our queridos difuntos.
Create exposure for the participating artists (bios, links to websites, and other information will be listed) by giving them visibility outside of the traditional art world.
Encourage people to support the local POC owned businesses in the community who create jobs and contribute to the economic health of neighborhoods.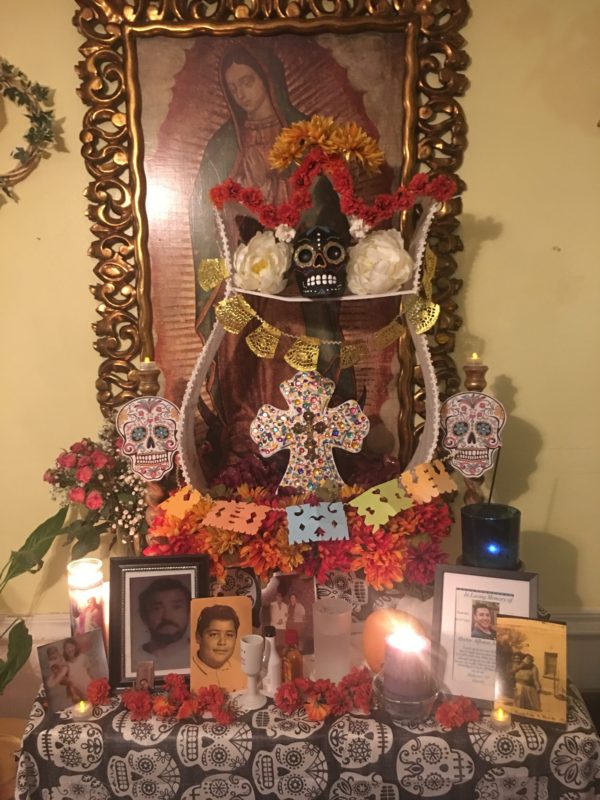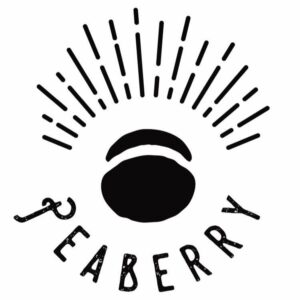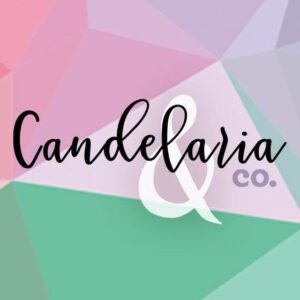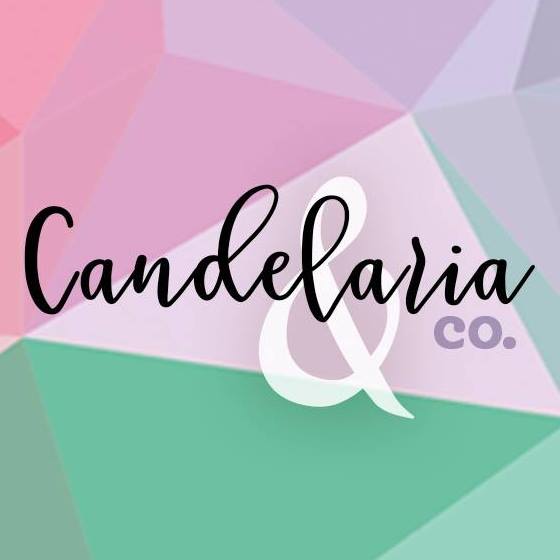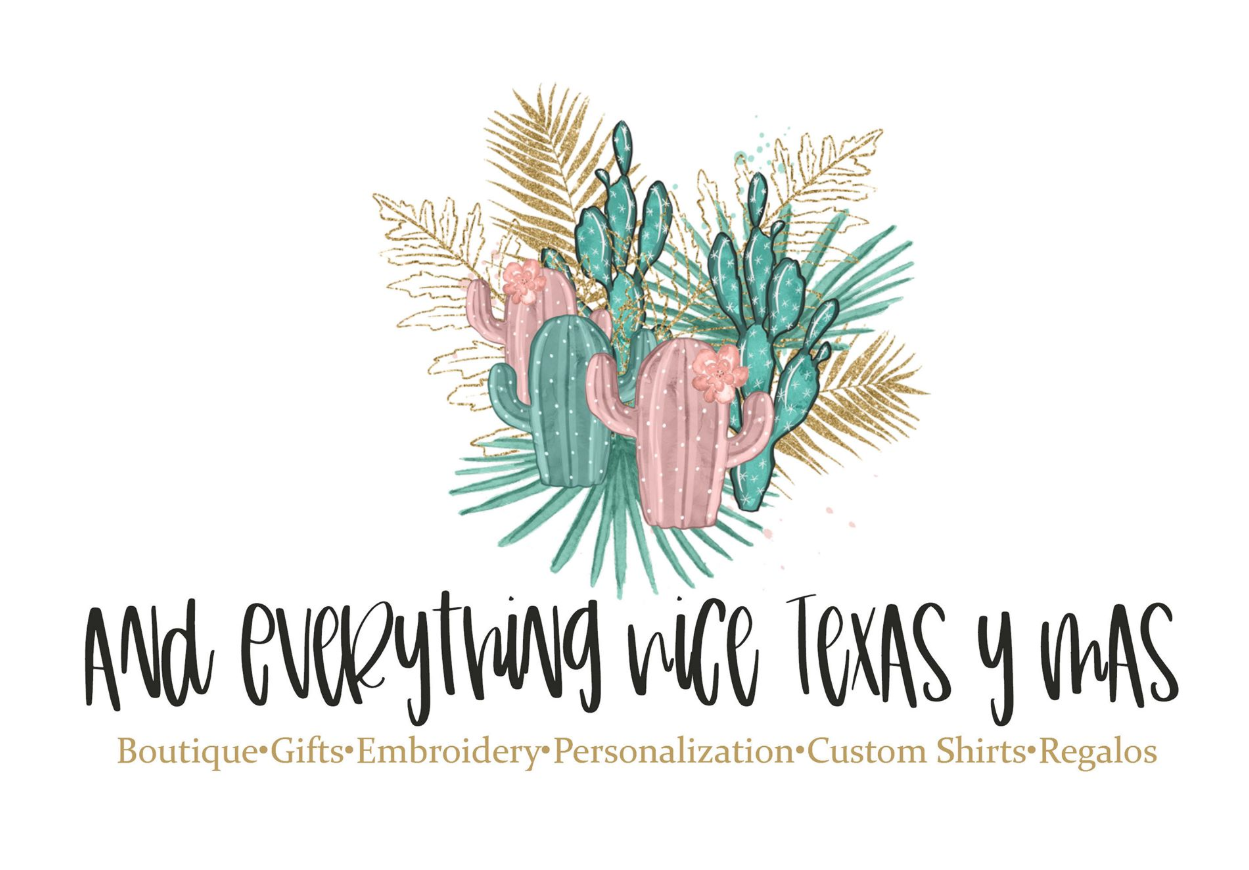 For more information contact:
Ofelia Faz‐Garza, Cascabel Group
214.325.1421
cascabelgroup@gmail.com